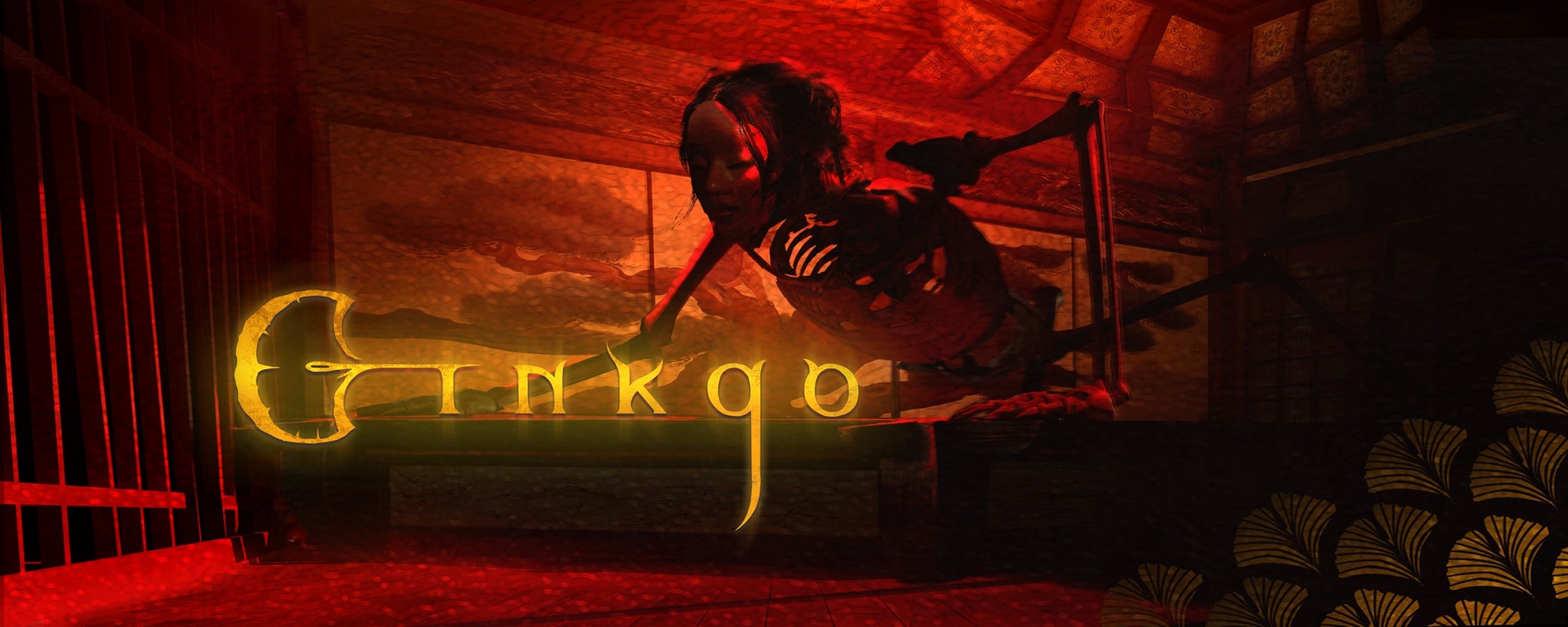 Ginkgo
Ginkgo Update 5/12 — Bugfixes and NEW Content!
---
Hello everyone!
Thank you so much for all of your kind words and playthroughs of our Early Access release! We're so happy everyone's been enjoying the game, and the whole team has loved watching everyone's plays. We want to give a shoutout to Jacksepticeye in particular, who left some incredibly kind comments to us in his playthrough here:
With this developer update, we're bringing you a bunch of bugfixes and some spooky new content! A lot of you have found our secret rooms, so we've hidden this one especially well (trust us, it's worth the search).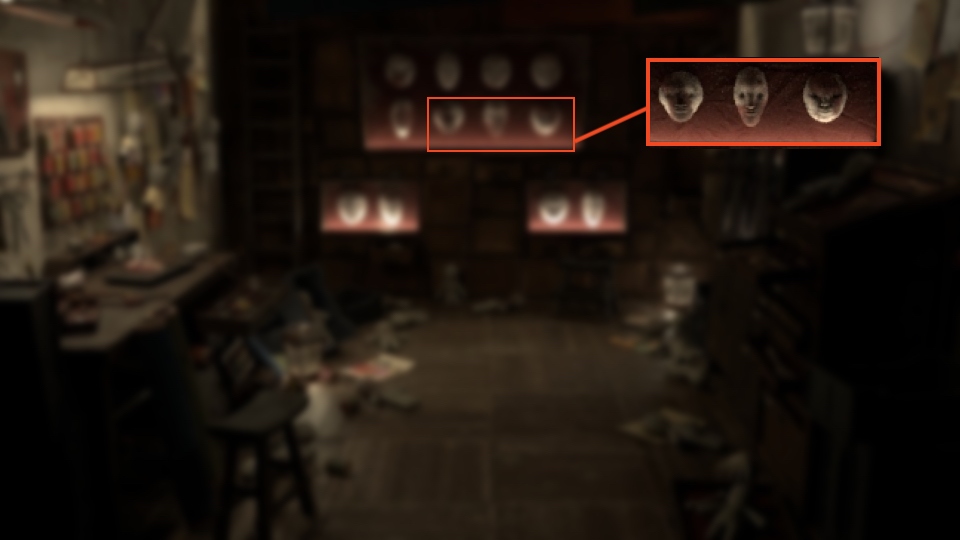 Here's a quick overview of all the bugs we've patched:
Updates to the Chase yokai's behavior and respawning for minimal bugs, maximum scares
Tweaks to the stitching UI HUD for usability and bugfixing
Narrative tweaks as well as fixes on narrative events

Further load optimization for all computers
Once again, thank you all for supporting us! We are still in Early Access, but have more bugfixes and new content on the way!