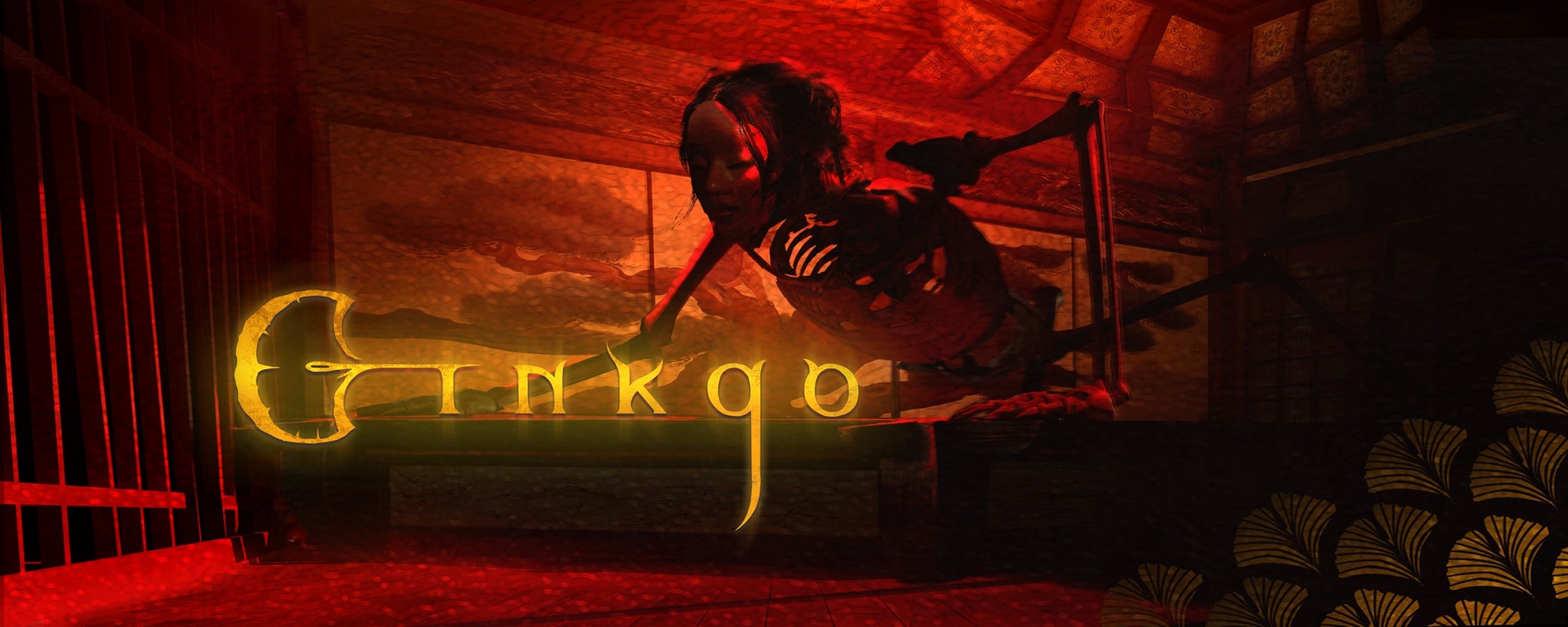 Ginkgo
Ginkgo Update 5/24 - Simulated Physics + Clarified Lore
---
Happy Memorial Day weekend! We've got another dev update with a fresh round of bugfixes, lore details, and simulated physics fun!
For starters, we'd like to highlight another awesome playthrough by Heuster Heu. Your skill with the needle and quick yet careful exploration of Ginkgo's world delighted our team!
Our team watches all of the playthroughs you post in the comments, so post your playthrough if you'd like a chance to be featured in a future dev update!
Simulated Yokai Physics
Our incredibly talented Art Lead, Wayne Yip, has been working since 2019 to bring Ginkgo's unique yokai monsters to life through otherworldly but logical behavior and movement. Most recently, this includes adding simulated physics to the Chase Yokai's hair and Lantern Yokai's jaw to make their animations pop.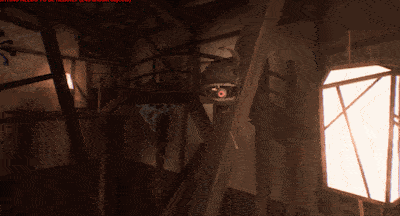 Lore Clarification (and translation fix)
Many dedicated players have managed to find the first of our multiple secret rooms, and a few have even translated the name placard within it! However, due to a translation error, this placard said "Little Sister" in Japanese instead of "Mother", leading to some engrossing but unfortunately misled theories.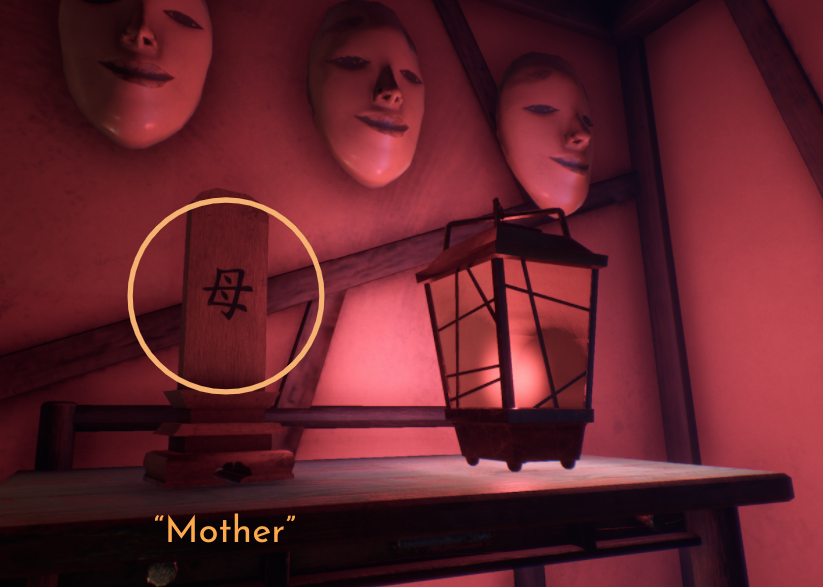 While the rest of our story is secret (for now!), we're happy to report this has been updated with a correct translation and can't wait to hear your new headcanons :)
General Patch Notes:
We've been hard at work on bugfixes and polish to make Ginkgo's experience as smooth as possible. This includes:
Updated needle behavior for better feel and control

Additional VFX and simulated physics on the yokai

Tweaks to secret rooms for extra creepiness

Other minor general and audio-specific bugfixes
Thank you all once again for playing Ginkgo! We can't wait to bring you even more exciting updates in these upcoming weeks. You can follow us on Facebook, Instagram, and now Twitter to keep up with us as well: